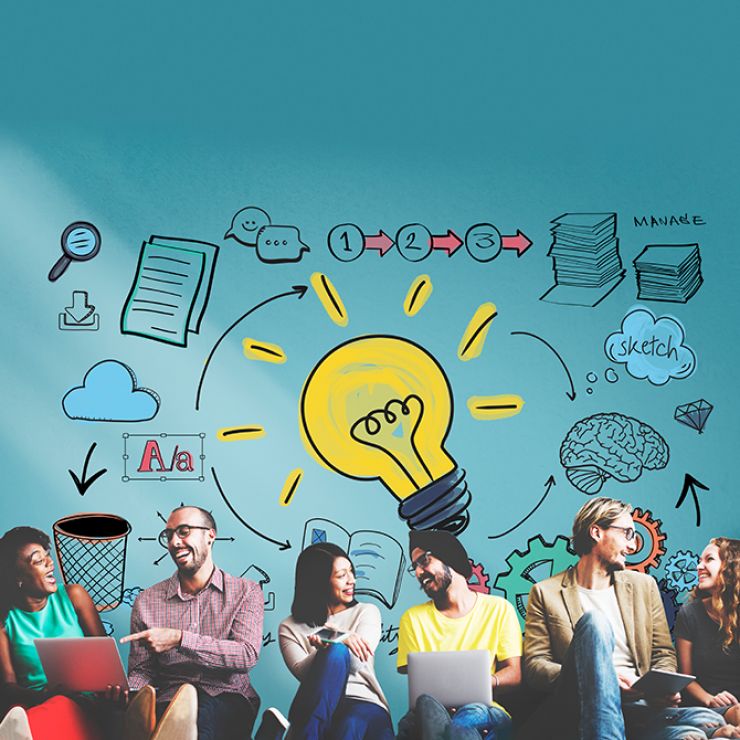 The renowned author Arjun Basu has rightly remarked, "Without strategy, content is just stuff, and the world already has enough stuff." Accordingly, in order to change your ordinary "stuff" to a game-changing plan, it is imperative to create an effective social media strategy for your organization. A realistic and viable social media strategy will help your organization plan its actions, achieve them, and identify its successes and failures.
However, with the rapid growth of social media over the past couple of years, coming up with an effective strategy can be rather complex and challenging. The following tools can reduce this complexity by making the strategy more descriptive and comprehensible.
Mention: Its real-time alert system allows you to connect your different social media accounts. It notifies you about content that is relevant to you.
Facebook Audience Insight: This tool can unlock massive amount of data about your own and your competitors' audience, demography, and behavior, thus creating a wider audience pool for you. It also helps you develop relevant content.
Studio: This design tool helps you create images easily, and lets you add text, filters, and layers to make your images powerful and fun. Using this tool, you can also view others' creations and get inspired.
Cyfe: This powerful tool lets you connect your brand's pages and retrieve reports about social engagement analytics, sales, and leads. Thus, you can evaluate your success and make informed decisions.
RiteTag: This tool identifies the trends (in the form of hashtags) relevant to your business that have had proven records. The end result is that it helps you find your customers easily and more importantly, helps your customers find you without difficulty.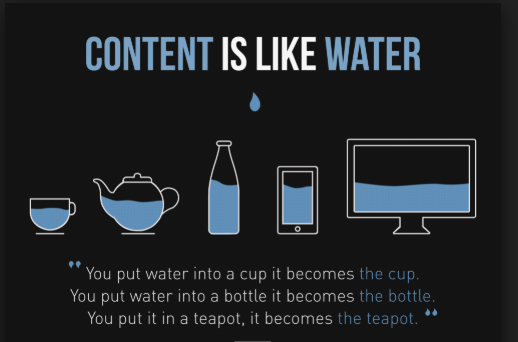 Wondering what an effective social media strategy looks like? Here are six steps to help you create one:
Conduct a Social Media Audit: Compare your brand's social channels with those of two or three competitors. Even a non-competing brand is useful for inspiration. It is helpful to look beyond and find out what's working.
Understand the Nature of Your Audience: Given the plethora of marketing styles and strategies, it's quite easy to lose sight of some of the fundamentals inherent to every strategy. The most important thing is, you ought to know your audience inside out.
Target Your Broadcast: It's better to start with a minimum of three channels, and focus all your efforts on those than spreading yourself too thin. In terms of business expansion and team growth, you will get better results in a relatively short span of time if you focus your attention towards your key networks.
Write an Executive Content: Focus on forms of content that are well-aligned with your business mission and skill set, whether they are blogs, images, videos, and so on. High-quality, engaging content should be your top priority.
Get the Most out of Your Content: The key to doing anything well is implementation, but without an engaging concept, there's nothing to execute. The best way to measure your content depends on you and your business. Always make sure to compute your content on all platforms.
Monitor and Adjust: Once content is live, start observing the metrics that depict your success. As you go, you'll make adjustments. Some will work, others won't. Just make sure that you are acquiring lessons and sharing them with your team.
These simple steps will make it easier for you to use social media to your business advantage. Now that you know the importance of having a documented social media strategy, just make sure that your plan is fluid and flexible. Get organized around your content marketing plan in order to reach your goal.